Art Helsinki is an online art emporium centered around the concept of presenting exclusive artworks at an affordable cost.
The objective of Art Helsinki is to provide a user-friendly way to access and explore art, while simultaneously boosting the income of professional artists through the sale of their creations.
Art Helsinki serves as a vibrant marketplace for visual art, offering artists a platform to showcase and vend their artworks. Our collection features a diverse range of art across various price points.
Art Helsinki exclusively offers original works of art, omitting prints or interior art. This ensures that every painting acquired from Art Helsinki is inherently distinctive. 
Our selection is confined to creations by seasoned artists. To uphold quality standards, each artist undergoes evaluation based on Art Helsinki's proprietary criteria before their work is presented for purchase.
Art Helsinki extends its reach globally, delivering artworks across the world. When purchasing within the Nordic countries, the cost of delivery is included within the artwork's price.
"Everything you can imagine is real"
What captivates me in art is the intricate interplay of colors, the tactile quality of paints, the harmonious dance of their hues, and the dynamic connections formed between color planes.
"We chose this piece due to its perfect fit for our living room. The harmony of its colors and composition complements the space excellently, evoking a sense of a canal landscape. Additionally, Jonathan finds a reminiscent quality of Kandinsky's art within it."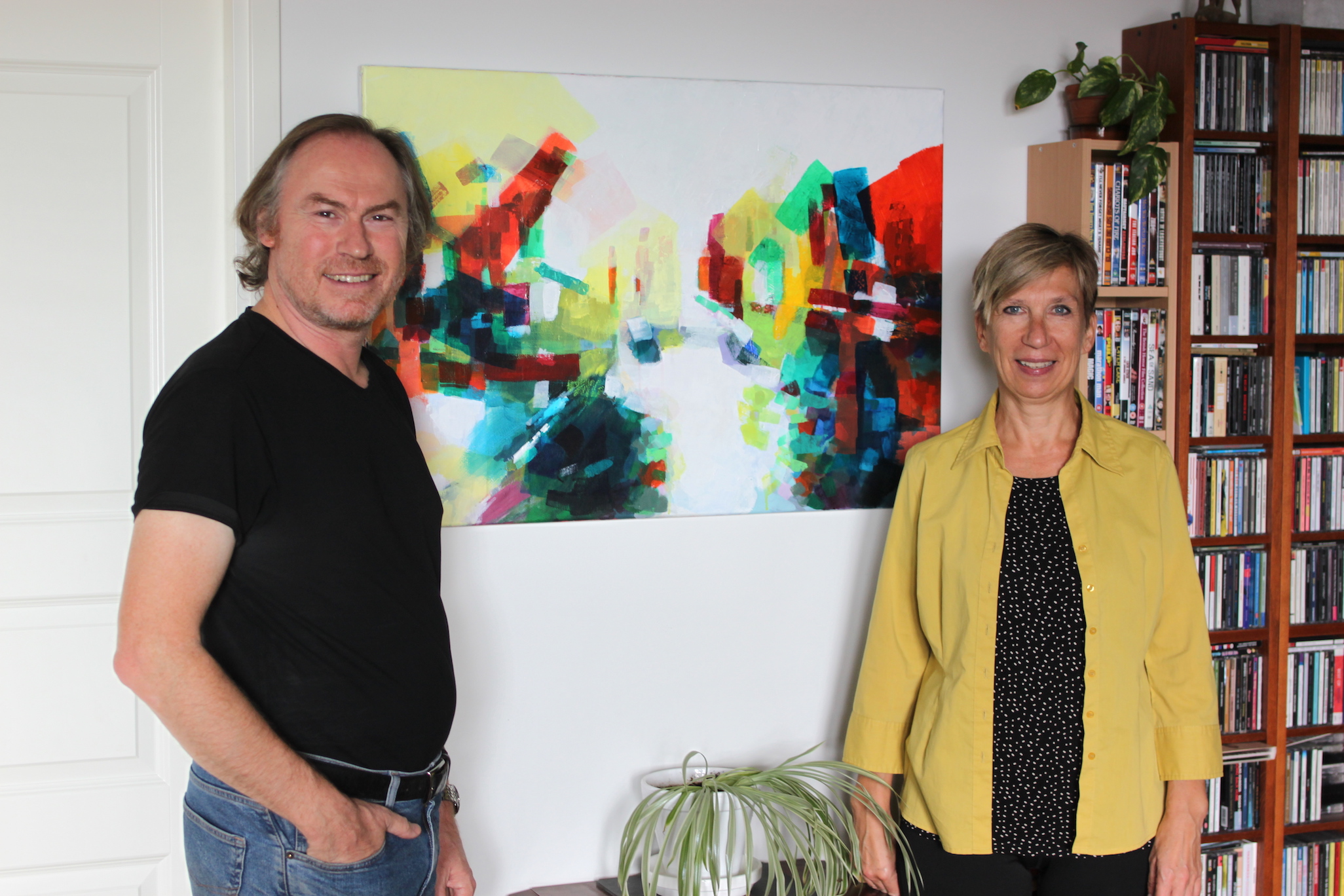 "We had been searching for the right painting to hang above the piano, but nothing seemed to fit until a friend suggested this piece. The moment I laid eyes on the House in the Sun painting, I knew it was the one. Our living room was in need of a vibrant touch, and the artwork's vivid colors immediately captured my heart. The layered composition of the piece is another aspect that I truly appreciate. "
"As I settled into my new apartment, the desire to adorn my wall with something delightful arose. The Autumn Rises painting instantly caught my attention with its captivating charm and inviting atmosphere."
"Our decision to select this painting was rooted in the impactful green door-like elements and the vibrant colors that immediately caught our eye. It was only after we hung it on the wall that we truly appreciated the intricate layering within the artwork. It demands attention and never fails to bring joy."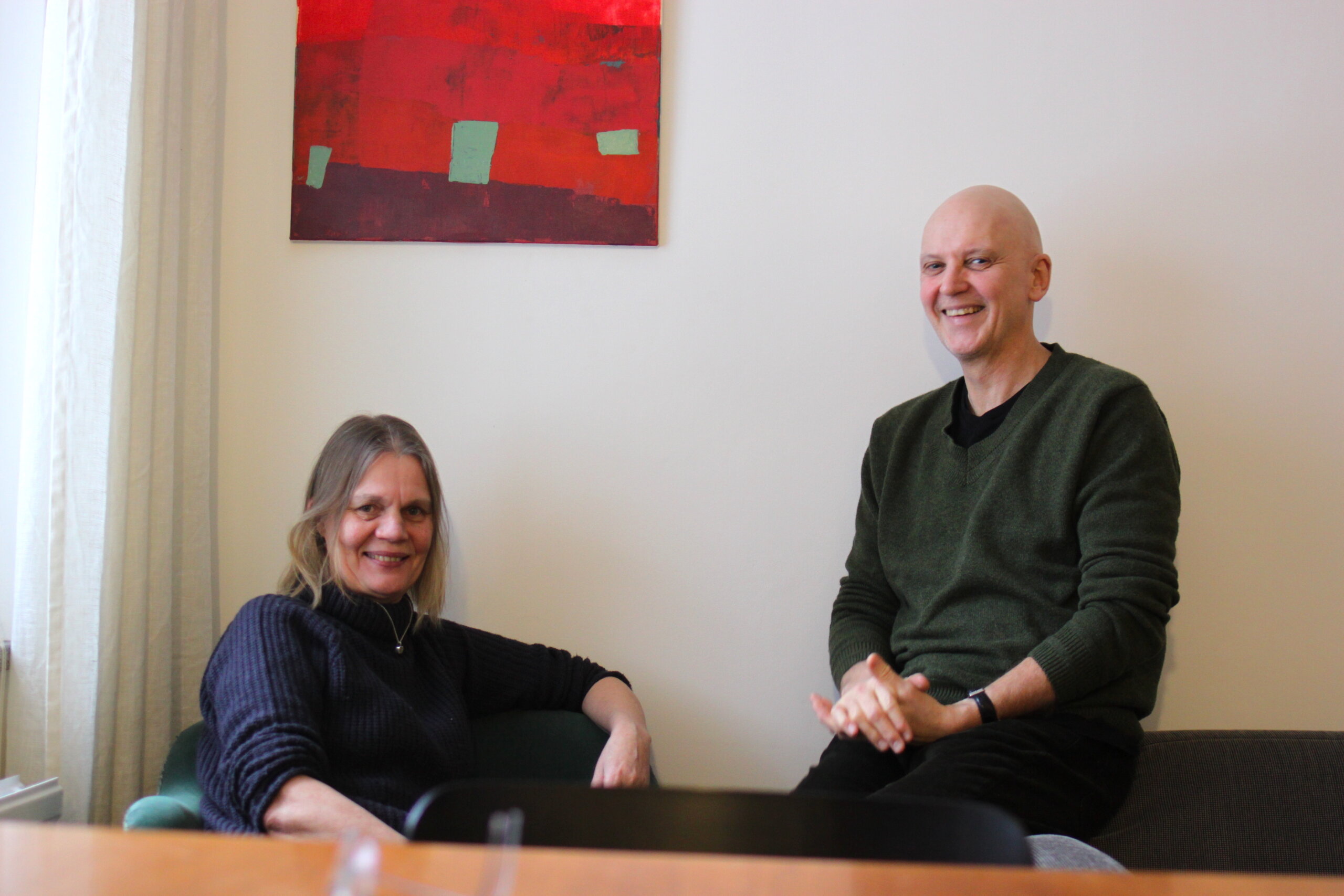 Why should the realm of pictorial expression be confined to the tangible? Peculiar, disconcerting, or abstract elements and methods compel us to perceive familiar objects from novel perspectives. Art transcends mere replication, instead illuminating subjects in fresh ways while also birthing entirely novel entities. In my perspective, this encapsulates the essence of artistic endeavor, fostering an environment where tension flourishes within works, thereby enhancing their allure.
Unburdened by the constraints of representation, non-representational art unlocks a realm of boundless and intriguing possibilities for visual portrayal. 
"I confidently assert that we offer some of the most competitive pricing in town.."
Facilitating a seamless introduction to art and ensuring effortless shopping is of utmost importance to us. In the context of online orders, the purchaser is guaranteed a 14-day return policy, further enhancing the buying experience.
If you seek art that truly distinguishes itself, you've arrived at the perfect destination!